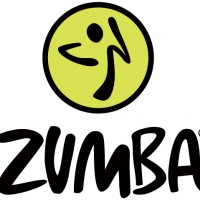 ZUMBA – FREE session Jan 13th
YOUR INSTRUCTOR IS MONICA SANDERS
A different class format designed to be a fun way to get in shape and work off the pounds.
It feels like dancing, not exercise! The class is designed with Latin dance moves and Latin music. Come and give this new craze a try with an energetic, certified instructor and have some fun while getting into great shape! You won't regret a minute! No experience necessary!!!
Thursday, January 13th
7:00-8:00 PM
CEDAR SPRINGS MIDDLE SCHOOL
Come join us for a FREE session.